#HandBrake 1.3.0 is out #macOS
News » #HandBrake 1.3.0 is out #macOS
Posted on 10 Nov 2019 14:46
HandBrake
is a tool for converting video from nearly any format to a selection of modern, widely supported codecs.
HandBrake 1.3.0 released.
The HandBrake Team is pleased to announce the release of HandBrake 1.3.0. This release includes a redesigned queue interface, new presets for the PS4 Pro and Discord, support for Ultra HD Blu-ray discs (without copy protection), AV1 decoding, WebM container support, new translations, and much more.
Upgrade Notice
Before updating, please make sure there are no pending encodes in the Queue. If you are currently using HandBrake older than version 1.0.0, please also make note of any custom presets you have created, as they may not be compatible with newer versions.
Release Highlights
HandBrake now requires macOS 10.11 El Capitan or later
HandBrake is now sandboxed and uses the macOS hardened runtime
Redesigned Queue UI
Removed Windows Mobile presets, see the list of compatible replacements on GitHub
Added Playstation 2160p60 4K Surround preset (supports PS4 Pro)
Added Discord and Discord Nitro presets
Added preference to disable preview image on summary tab
Many other bug fixes and improvements
View the full release notes on GitHub.
System Requirements
64-bit Intel Mac running macOS 10.11 El Capitan or later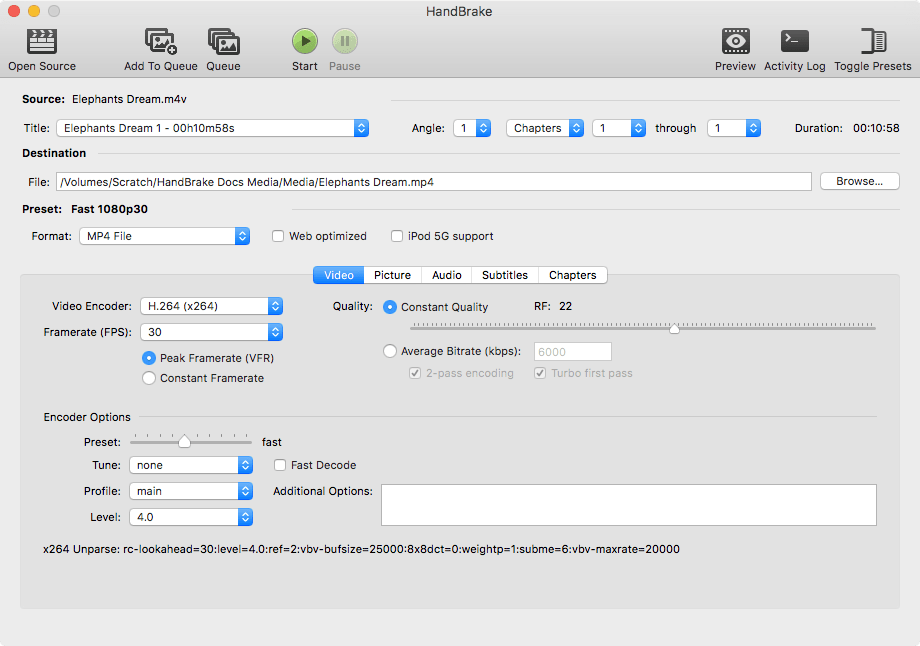 ---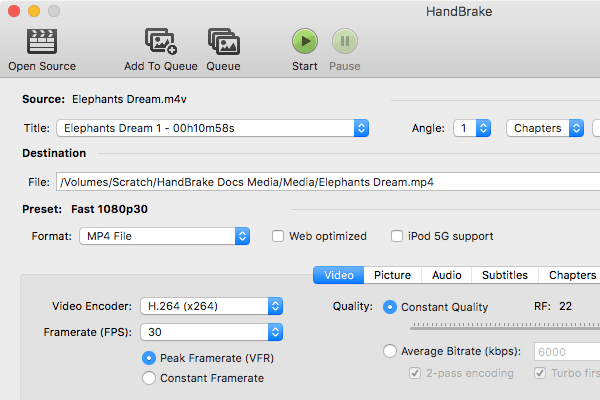 ---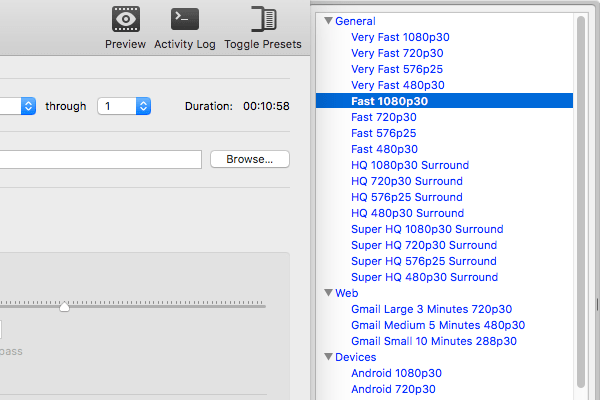 Discuss