#LibreCad added to FreeSMUG directory #macOS #OSX
News » #LibreCad added to FreeSMUG directory #macOS #OSX
Posted on 05 Nov 2019 22:39
LibreCad feature-packed and mature 2D-CAD added to Graphic directory.
LibreCad (originally CADuntu) is a free and open-source 2D CAD application, which uses Qt (a cross-platform application framework). The project started around 2010 as a fork of QCAD 2.0.5.0.
Support for reading DWG files was added with libdxfrw. Support for writing MakerCAM SVG files was also added.
Features
Save/Open: DXF, CXF, LFF
Import: DWG, JWW, SHP, PIC
Export: SVG, PDF, ICO, JPG, PNG, DDS, TIF, BMP, Others…
Tool Categories: line, polyline, spline, circle, ellipse, text, dimension
Drawing: advanced snapping system, blocks, hatches, layers, templates, 2D iso/ortho
UI: custom toolbars and menus, movable widgets, command-line, full screen
Extension: plugin system, style sheets (appearance), it's open-source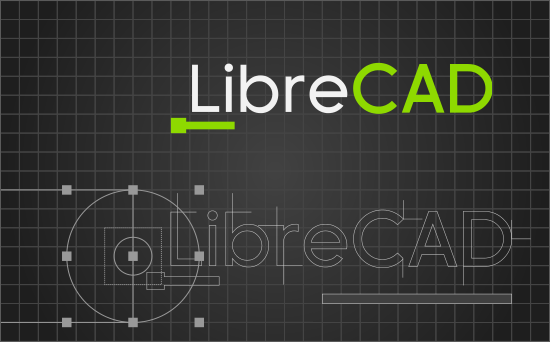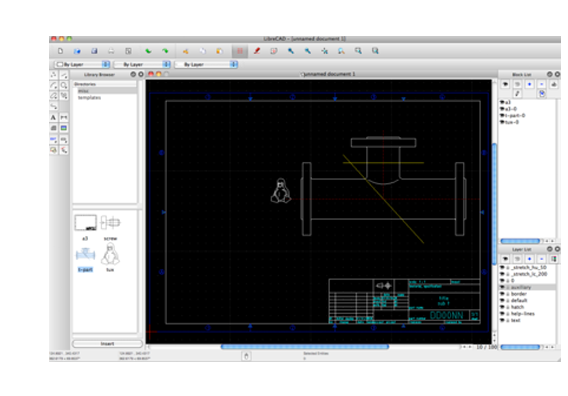 Discuss