#MacPass added to FreeSMUG directory #macOS #OSX
News » #MacPass added to FreeSMUG directory #macOS #OSX
Posted on 22 Oct 2019 21:19
MacPass KeePass-compatible password manager added to Dev/Util directory.
MacPass behaves just the way a macOS app should.
Tabs
Open files in individual windows or use tabs to use a single window.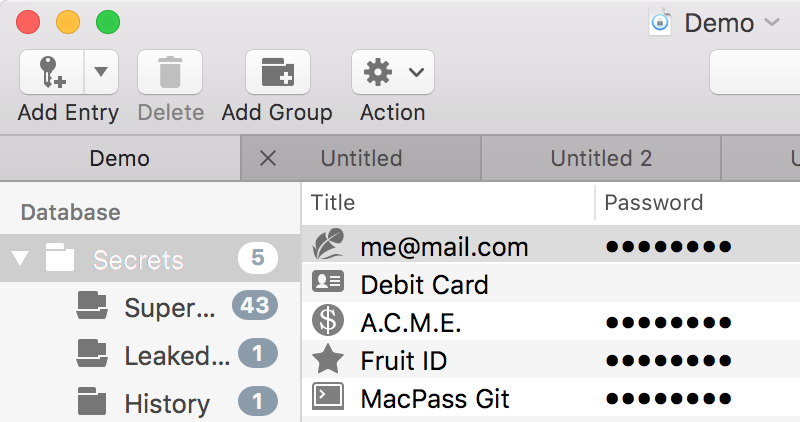 Autosave
Your files will get saved constantly. Lost something and cannot recover it from an entries history? Browse versions to find what you're looking for!

Undo/Redo
MacPass supports Undo/Redo for everything you do with your data. Something went wrong and you want to revert it, just undo your changes an you're good to go!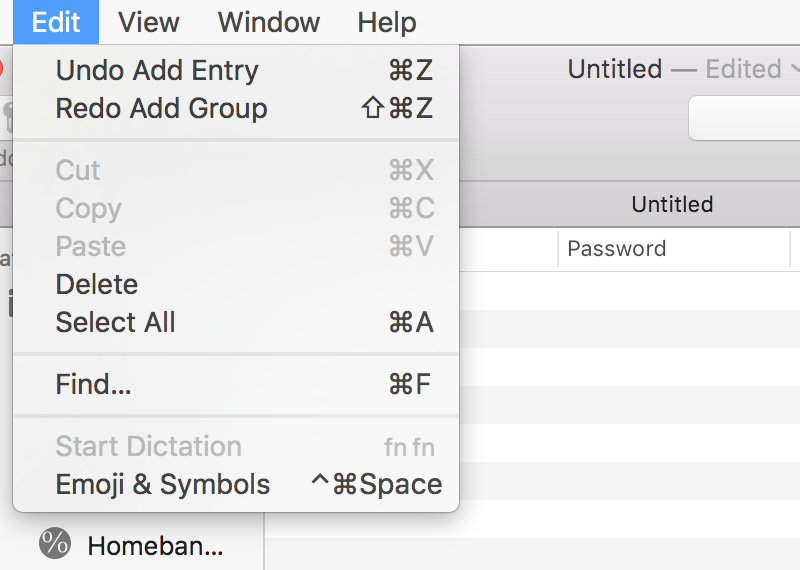 Drag & Drop
Move or copy entries and groups inside a database or between two files. Add file attachments by dropping them onto entries. You even can add entries by dragging URLs onto the database.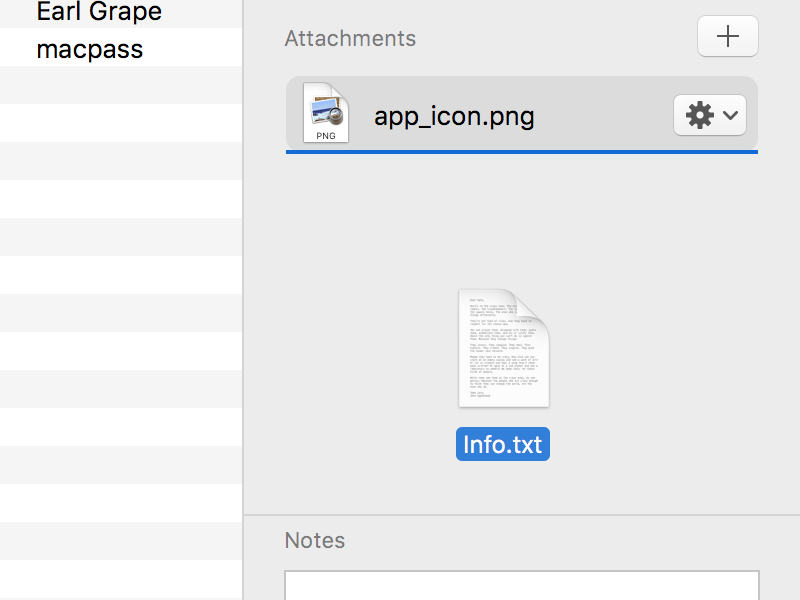 Quicklook
Enable previews to leverage the QuickLook system for previews of a variety of file types to take a look at your file attachments.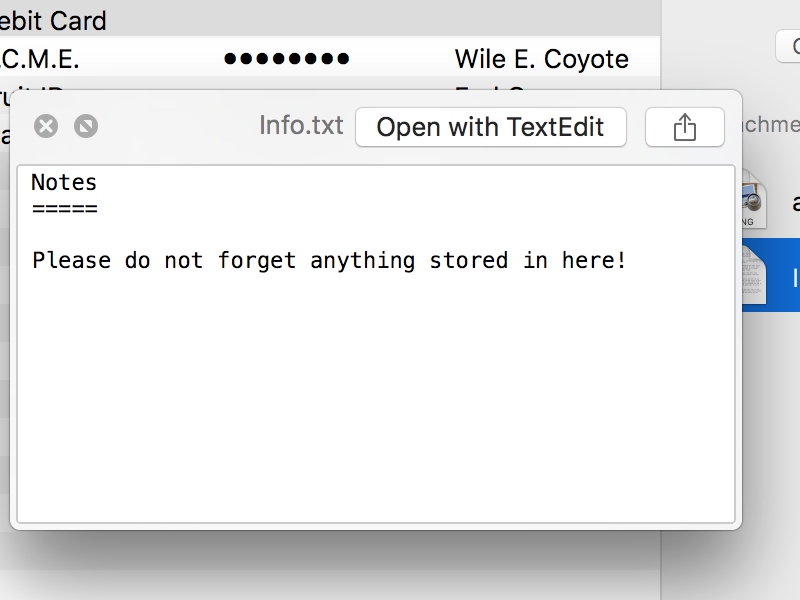 Discuss